Mindful Parenting and Emotional Wellness
How to Raise Motivated, Resilient Kids in an Anxious World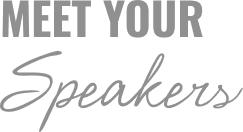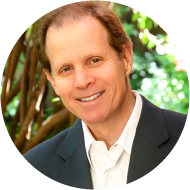 Psychiatrist, Author, Executive Director of the Mindsight Institute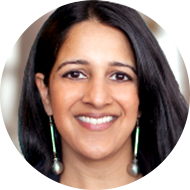 Founder and Chief Storyteller of GoZen!, Psychologist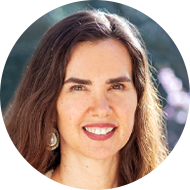 Self-Compassion Researcher, Author, Creator of Mindful Self-Compassion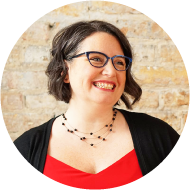 Founder of Lemonlime Adventures, Board Certified Teacher, Author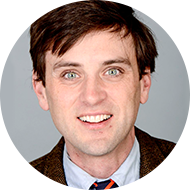 Psychologist, Author of Raising Resilience, Harvard Medical School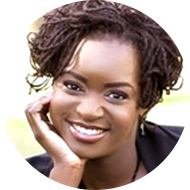 Licensed Psychologist, Creator of Triggered to Transformed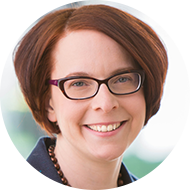 Author of Screenwise, Ph.D in Media/Technology & Society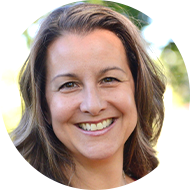 Host of Zen Parenting Radio, Author, Clinical Social Worker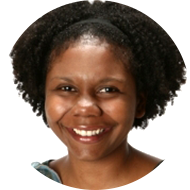 Founder of Coping Skills for Kids, Licensed Mental Health Counselor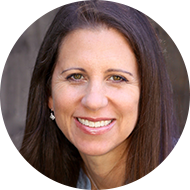 Speech Language Pathologist, Co-creator of Make It Stick Parenting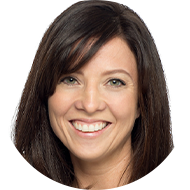 School Psychologist, Co-creator of Make It Stick Parenting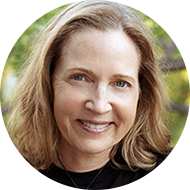 Co-Founder of the Mindsight Institute, Author
Author of The 80/80 Marriage, Philosopher, Entrepreneur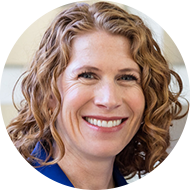 Author of The 80/80 Marriage, Speaker, Sociologist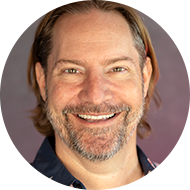 Teacher, Executive Function, 2e, and Education Coach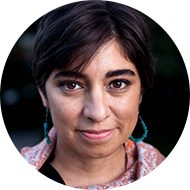 Educator, Transition Supporter, and Ceremonial Facilitator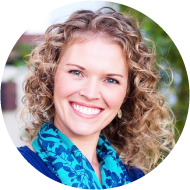 Licensed Clinical Social Worker, Founder of Relationship Cubed
Psychiatrist, Creator of Mental Healthiness Classes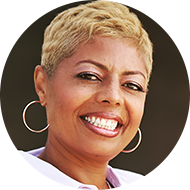 Author of Motherhood So White, History Professor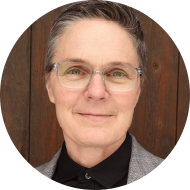 Founder of Gender Spectrum, Author of The Transgender Teen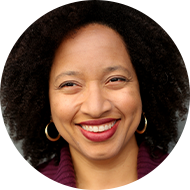 Dr. Allison Briscoe-Smith
Clinical Psychologist, Director of Diversity, Equity, and Inclusion at the Wright Institute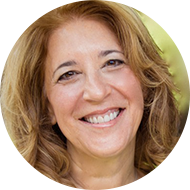 Marriage and Family Therapist, Author, Licensed Psychotherapist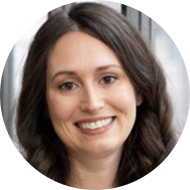 Founder Transforming Toddlerhood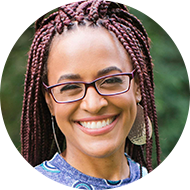 Pediatric Psychologist, Board Certified in Clinical Child and Adolescent Psychology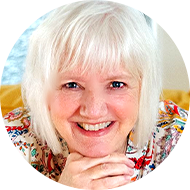 Psychotherapist, Parenting Coach, Founder of Purejoy Parenting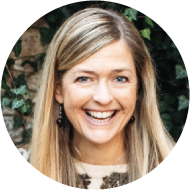 Founder of Generation Mindful, Physical Therapist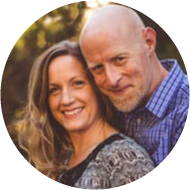 Co-creators of Happily Family
"The amount of information and the quality of speakers that you arranged to be a part of this conference is truly impressive."
"This conference is the best thing that happened during my parenting experience."
"Your event was absolutely fabulous! The way your wife and you interacted with the professionals was just amazing."
"This conference has been beyond inspiring for me! The interviews are all amazing and packed with information."
"Thank you for putting together an AMAZING conference!! Such a fantastic wealth of knowledge."
"My mind is blown! I can't thank you enough for this conference and the extension! Truly amazing!"
"This conference has been SO AMAZING - just what I needed and incredibly insightful and eye-opening!!"

You are interested in the science of parenting. You're curious about what attachment, emotional intelligence, psychology, and brain science can tell us about how to raise kids.
You have kids that are more sensitive, strong-willed, bright, or spirited than others (and sometimes the advice in "traditional" parenting sources just doesn't work for you, or your child).
You want to raise kids who are resilient and empowered in today's more complicated world. You'd like to be able to prepare and reassure your kids.
You strive to use effective alternatives to threats and bribes and want to address challenging behaviors with connection and communication (without passing on your own baggage).
Join OVER 100 thousand parents, professionals, researchers, and authors sharing the HEART and science of parenting.
Get practical tools to make everyday family life easier.

How to Raise Motivated, Resilient Kids in an Anxious World